No more white-knuckle piloting to get the data you need. Fly up close to structures and automate data capture. That means less time training and more productive flights - coming home with better data, and less risk, every time.
Close Proximity Obstacle Avoidance
Helping Industry Leaders Perform Better Inspections
AI-Driven Automation for Asset Inspections
Advanced AI Pilot Assistance

For pilots inspecting complex structures, Skydio Autonomy Enterprise Foundation unlocks enhanced functionality to help get the job done, with features designed to facilitate flight in more obstacle-dense environments and capture more precise data.

Autonomous Asset Inspection

Skydio 3D Scan fully automates drone data capture of any structure. The adaptive scanning solution uses AI to make flawless inspections of complex structures effortless for any pilot.

Autonomous Roof Inspection

Powered by Skydio House Scan™, EagleView Assess delivers fast and consistent virtual property inspections with autonomous drone technology.\n\nHouse Scan uses AI trained to map and inspect residential houses. It recognizes individual roof facets and guarantees complete, ultra-high resolution coverage to make sure you get the data you need to assess damage.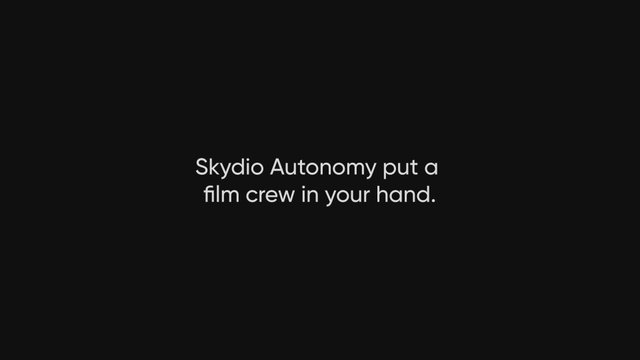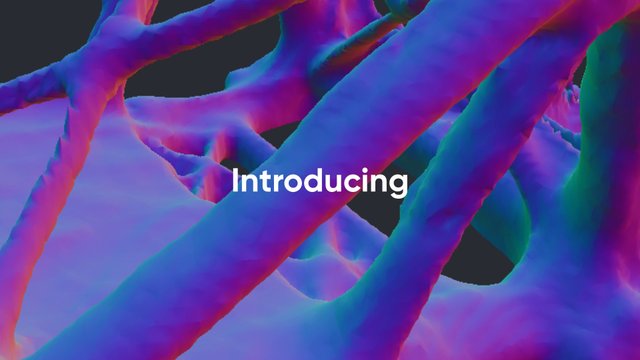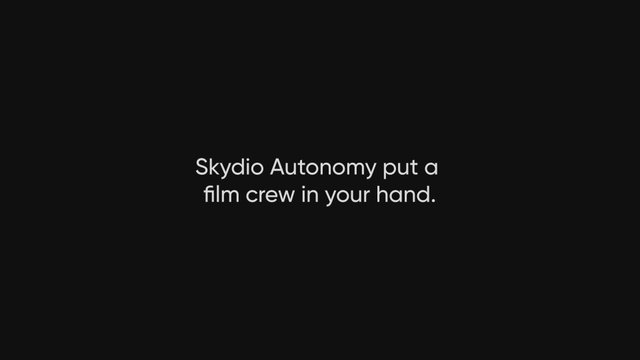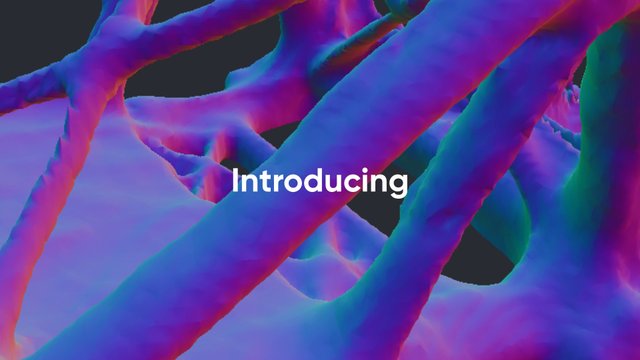 "With Skydio's drones, you'll be able to not only spot a dime on the roof but see the face of Franklin D. Roosevelt stamped on it. This partnership allows customers to confidently make decisions while lowering costs."

- Chris Jurasek, CEO, Eagleview

Autonomy Revolutionizes the Inspection Industry
Construction
Save time and money by surveying construction sites from up close while autonomously dodging common obstacles like cranes. Drone-generated 3D models can assist with as-built assessments and Building Information Management.

"With Skydio, we can get into some very tight, claustrophobic, and dangerous areas where you wouldn't want to put a human. Because the Skydio can fly into these areas that would be impossible with other drones and capture that data for us, we can effectively reduce that death rate. A drone is around $1,000, but a human life is priceless."

- Dean Miller, Virtual Construction Engineer and UAV SME, Sundt Construction
Transportation
Reduce inspection time by up to 80% and eliminate the need for snooper trucks and lane closures. Skydio drones can navigate under structures that block GPS signals and see 90 degrees up and down, making them the ideal solution for bridge inspections.

"Drones are a fantastic new tool for our Bridge Inspection Units. Safety is our top priority at NCDOT, and this new system helps improve the safety of not only our bridges and other infrastructure, but of our inspectors as well."

- Eric Boyette, Secretary of Transportation, NCDOT
Telecommunications
Complete tower inspections in a third of the time while saving lives and injury by reducing tower climbs. Operate a Skydio confidently with 360 degree obstacle avoidance, even near metal structures and through electromagnetic interference.

"3D Scan is going to save us so much time on image capture for 3D Reconstructions while adding safety for our teams and assets. The software knows how to capture the right data efficiently."

- Jarvis Worton, Global Platform Technology Specialist, Jacobs
Utilities
Enable individual pilots to do more scans in less time with reduced inspection costs, lower risk of crashing, and faster data capture. Skydio drones can fly in high EMI environments thanks to their vision-based navigation systems.

"Skydio is going to help us perform faster and higher quality inspections of all of our assets, while also making it safer for our teams in the field."

- Elizabeth Hall, Lead UAS Engineer, Eversource
Earthworks
Use Skydio's advanced mapping capabilities for more efficient, higher quality volumetric analysis, and for greater speed and accountability, even on complex job sites.

"After rigorously testing thousands of automated missions across the DJI Mavic and Inspire series, the Skydio 2 outperformed the Chinese UAVs by nearly every quantifiable metric."

- Edgar Muñoz, CEO, Aeronyde
Drone Service Providers
Unlock more business by enabling operators to capture and process data more efficiently, allowing them to complete more jobs in less time with fewer reinspection flights.

"Switching from DJI to Skydio has improved our entire workflow, and improves the way we do things before, during, and after the drone flight. It has made our whole company more efficient."

- Sam De Long, CEO, Accurate Drone Solutions
Breaking Regulatory Barriers for BVLOS Operations
Beyond visual line of sight (BVLOS) drone operations are critical to enable workers to inspect wider areas, larger structures, dangerous or difficult-to-reach environments while reducing visual observer and surveillance costs.
Skydio's groundbreaking autonomy is the key to unlock safe and routine BVLOS. North Carolina Department of Transportation (NCDOT) received the first-of-its-kind, state-wide FAA BVLOS approval to inspect bridges using Skydio drones.

"This is a huge win for us… our waiver is tied to the Skydio 2 [...] because the FAA recognizes the capabilities of this drone to fly safely underneath and to maintain solid navigational performance even in GPS-denied environments."

- Ben Spain, UAS Program Manager, North Carolina Department of Transportation

Learn More about Skydio Solutions