Skydio Autonomy unlocks the full power of drones to serve as force multipliers in a variety of missions
How Drones are Used in Public Safety
Strategic Partnership with Axon
The integration of Axon and Skydio market-leading solutions unlock the full potential of autonomous drones for live aerial intelligence and evidence management
Learn More
Unlocking BVLOS Operations with Autonomy
Tactical BVLOS operations approval enables first responders to fly beyond visual range, cover much greater distances, collect more data with fewer deployments, and can keep operators out of dangerous situations.
"Close Proximity, Low Altitude flights will enable our drone teams to respond more quickly and efficiently to emergencies—enhancing the safety of the public and our officers. The Skydio Autonomy system enables officers to fly a drone safely and reliably in emergency situations without fear of crashing."
- Lieutenant Don Redmond, CVPD UAS Commander
Public Safety Drone News
Autonomous Drones for First Responders
The Skydio Original Series, Autonomous Drones for First Responders tells the story of first responders facing four different missions, from fire fighting to search and rescue and law enforcement, highlighting what happens when public safety operations are conducted with the support of an intelligent drone capable of providing actionable aerial intelligence.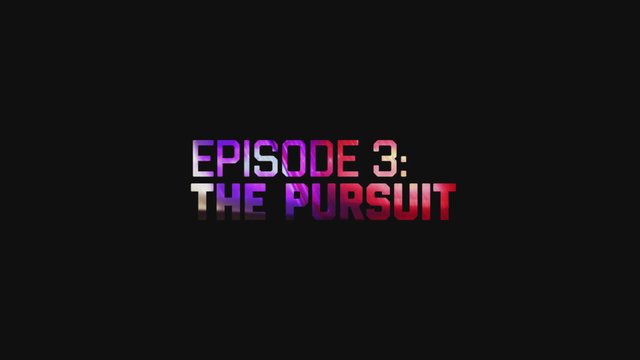 Watch the Full Series
Watch Now
Commitment to the Responsible Use for the Public Safety Community
Skydio takes pride in developing autonomous solutions that our customers and the public at large can trust. Skydio partnered with DRONERESPONDERS to help develop principles to advance the responsible and effective deployment of first responder drone programs.
The Five C's: Principles for the Responsible Use of Drones by Public Safety Agencies
"Leading DOJ's drone program showed me that the most successful drone programs prioritized community engagement and the protection of privacy and civil liberties. Public safety, after all, is a public trust — and trust is always earned, never given."

- Brendan Groves, Head of Regulatory and Policy Affairs, Skydio
Contact Us